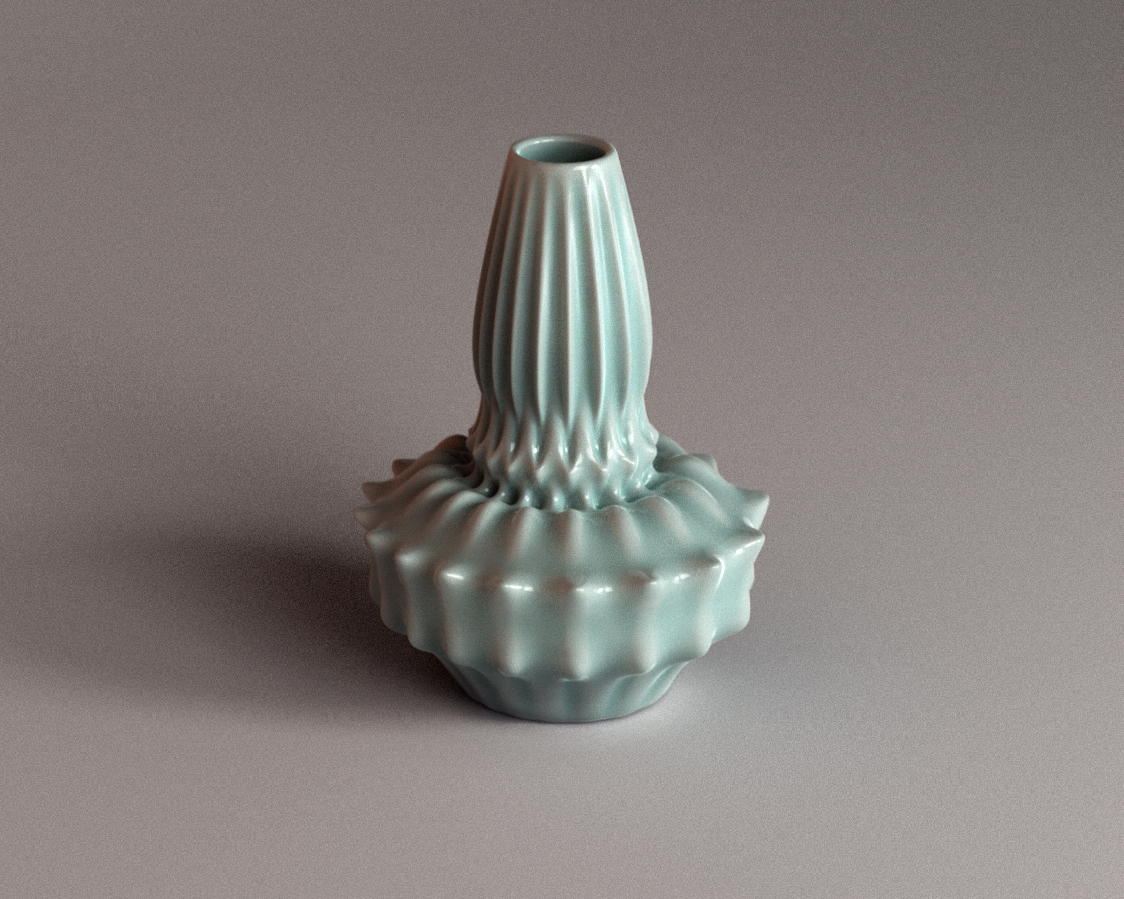 Bloom
Bloom is a porcelain tea set whose form is married to its function. The peaks and valleys of each groove is highlighted by a traditional Celdaon glaze, adding a layer heritage over a contemporary form. The set is sold with one(1) teapot and two(2) teacups.
Made in America
Available in two (2) sizes
As each piece is custom made, please allow a lead time of 3-4 weeks.